---


Gold Rush Hits Wagga Wagga Easter 2006!
Enthusiasts traveled from far and wide to attend the 2006 XR GT Round Up at Wagga over the Easter long weekend.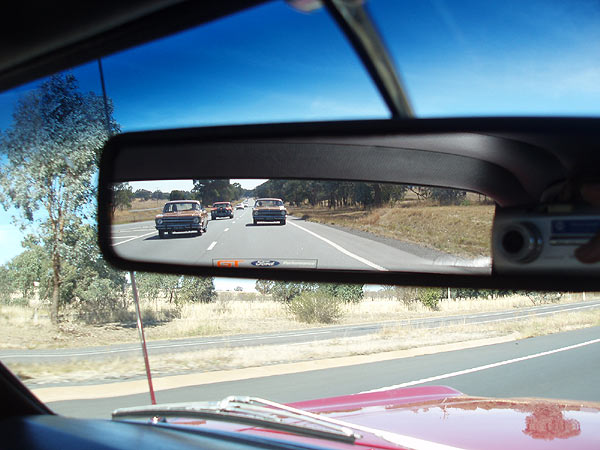 Organisers Terry Molly and Gary Watson had put together a weekend based around meeting the owners, creating lasting friendships, a laid back cruise taking in local tourist events and a display day with free public entry finishing with a dinner at the hosting motel Sunday night.
Over 40 pre entries meant the weekend was shaping up to be a huge one,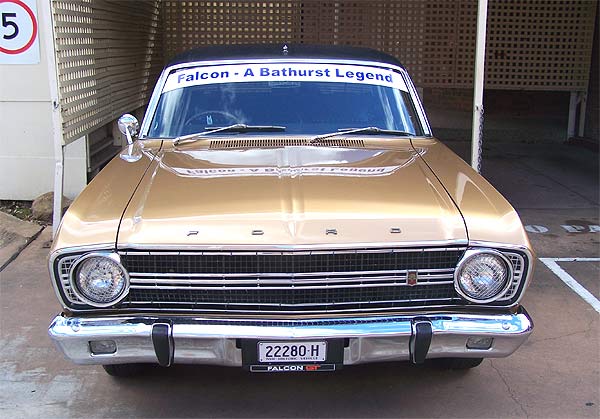 many cars being hurriedly worked on to get them ready for the weekend, some had to be dried after their first taste of rain - EVER !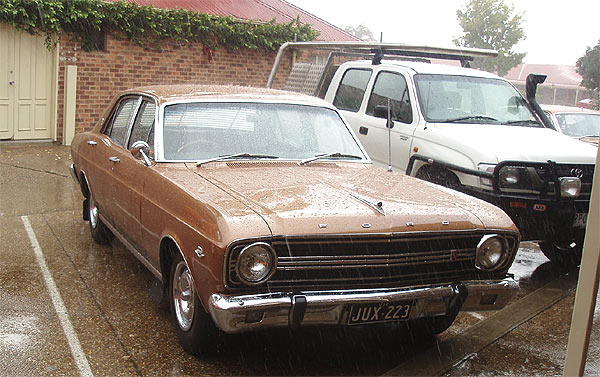 Some did not make it with a total of 27 cars making the display day on the Sunday as a field of gold appeared on Bolton Reserve in Wagga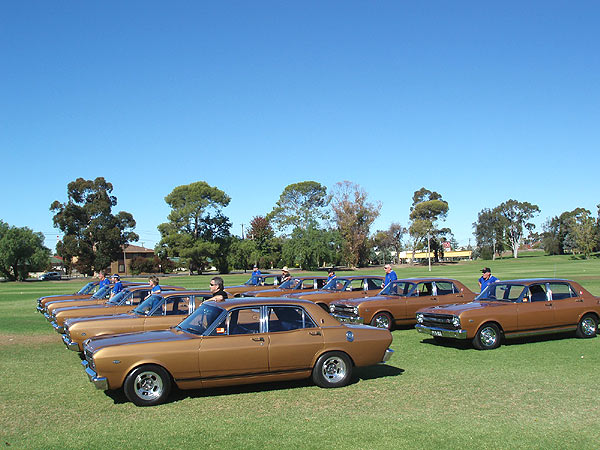 Just look at that glorious Australian sky !!!!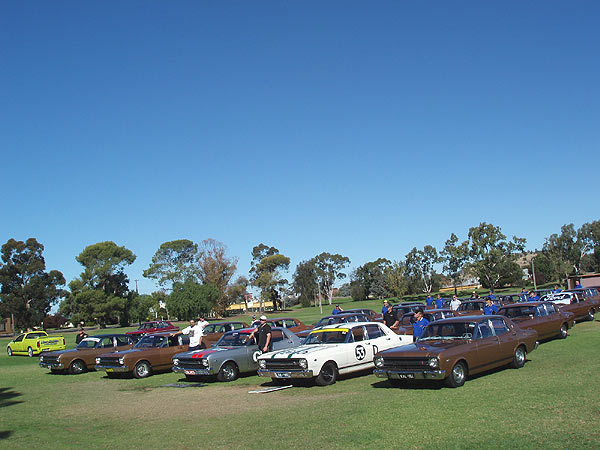 Never before seen on a cruise together – 24 XRGT's head out to Narrandera for a 250 km round trip cruise to display the cars on the centre of the oval during the huge hot rod run that takes place there every year.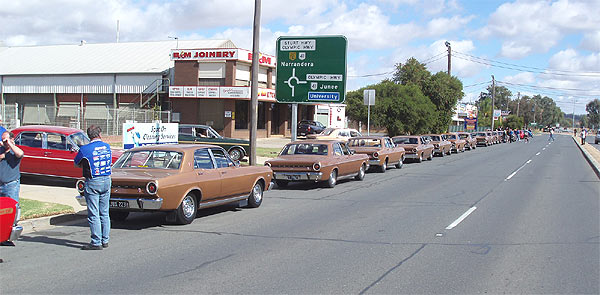 Some cars were still driving on their 40 year old Olympic GT Radials still!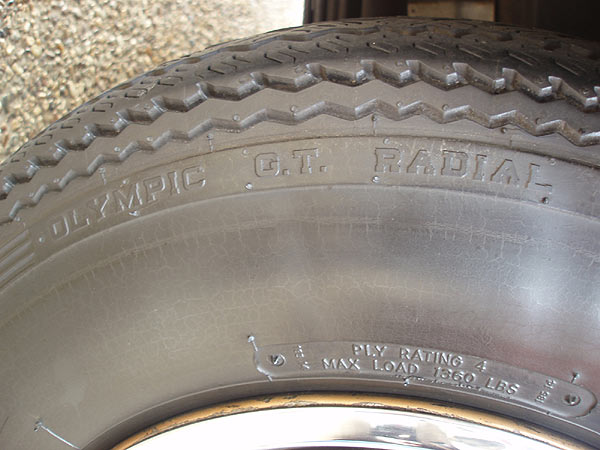 Upon arrival at Narrandera the impact of the two dozen plus XRGT's and support GT Falcons rolling into the show really hit home.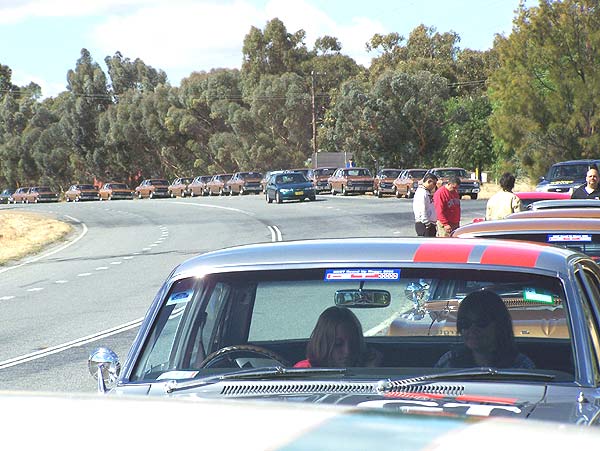 There were gasps of wonder from the crowd and even the owners themselves were blown away by the turnout!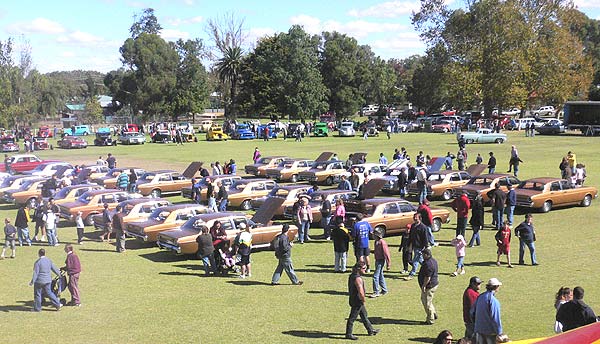 The roll up of cars was so impressive we were covered by local TV station Prime TV for a 3 minute feature which appeared on the Tuesday night after Easter. Several owners were interviewed for the TV spot and we spent a fantastic couple of hours mingling with the hot rods and showing off the cars to an extremely impressed public.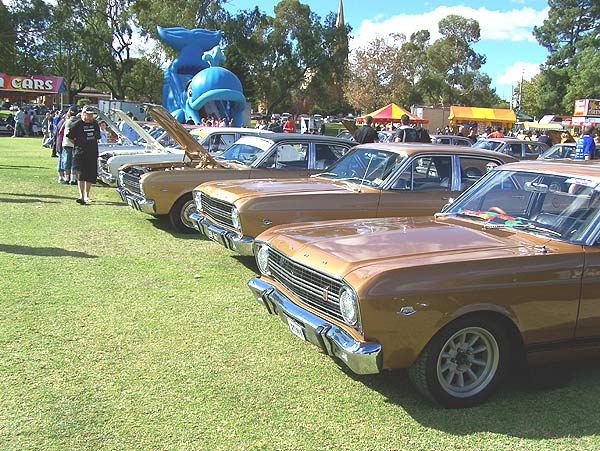 Upon departing Narrandera we headed to Junee for a stop at the Licorice Factory where we all lined the street outside and filed in to view this landmark and take home some of its wares. All the same GT Gold ??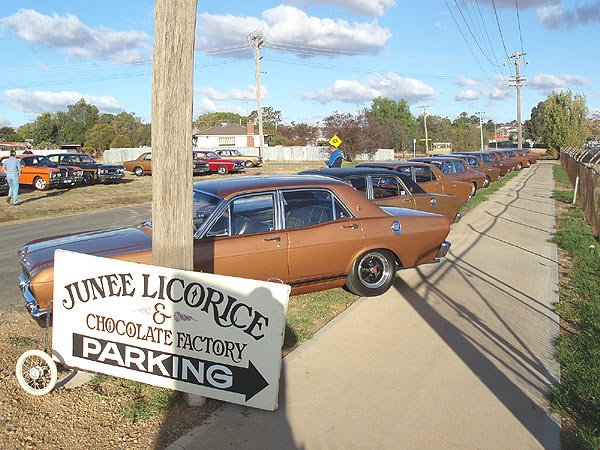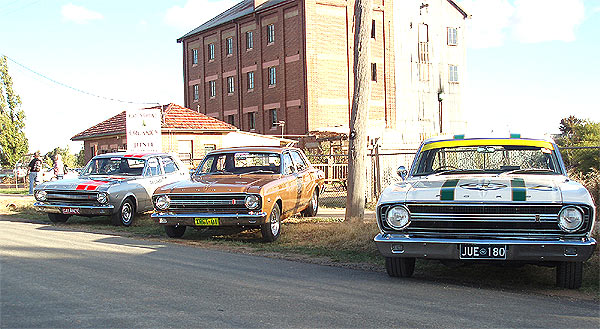 A wedding was happening as we arrived, I'm sure the groom thought all of his Xmas's had come at once!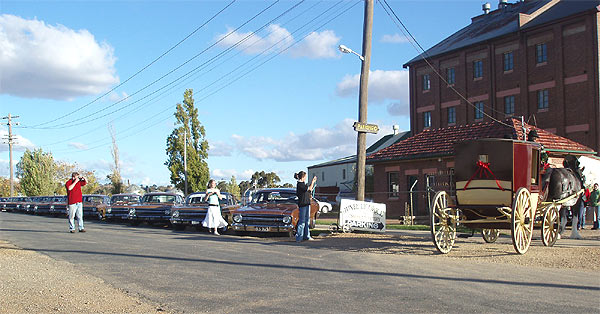 Bolton Park Easter Sunday was the location for the display – being straight across the street from the motel it was an easy choice with a wide open expanse of green to display the field of gold cars in.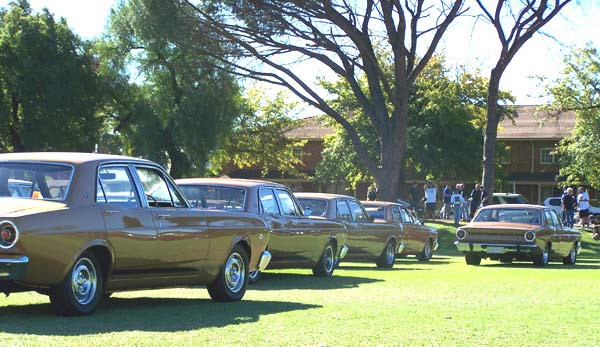 The public poured in all day whilst owners checked out each others cars, looking for differences in build months and generally learning more in one day than they could ever pick up from any publication about these fabulous cars.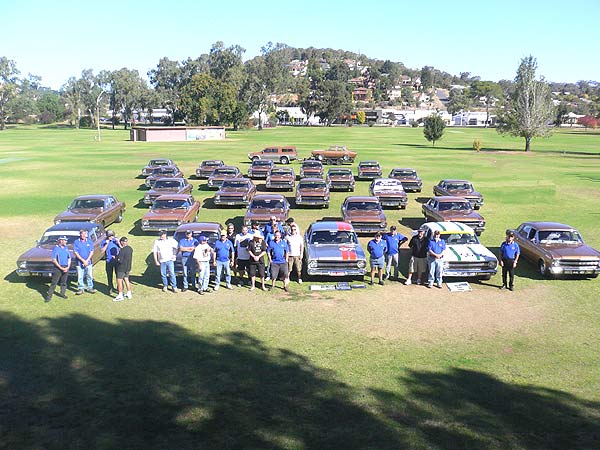 The weekend was capped off with a dinner in the function room of the motel where every participant was presented with a glass commemorative plaque of the weekend. Sponsors had provided us with some prizes for entrants and it was decided to award a set of Yella Terra Platinum series roller rockers to Tony Gardner of Moranbah in north QLD who drove his XRGT 2350km's to attend the event. Hard Luck award went to Tony Jordan of Roxby Downs towing his car initially to Adelaide only do develop a mysterious engine misfire so he continued to tow it to Wagga having been unable to repair the engine. The car made it onto the oval under its own power and Tony thoroughly enjoyed the weekend regardless. Three more Precision Parts powerbond balancers were given away in a lucky prize draw – the three winners being John Langlands, Charlie Seaberg and Karl Lintzen.
The event would not have been a success without the support of our good sponsors whom we gratefully thank -
Yarra Valley Steel Pty Ltd
J Barca Electrical Engineers
Australian Muscle Car Sales
Shannons Insurance
Jack Vallas Racing
Nev-R-Slip
Yella Terra
Crow Cams
Precision Parts
Time to Leave a Great Event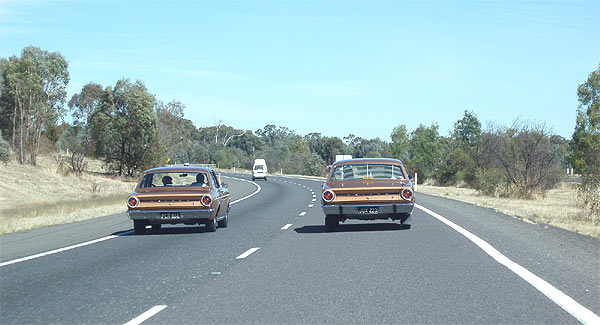 Till next time - Happy XRGT'ing